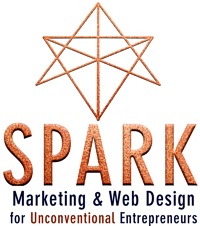 Spark Your Work
Marketing & Web Design
for Unconventional Entrepreneurs
---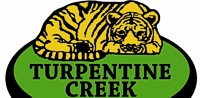 Turpentine Creek
Wildlife Refuge
---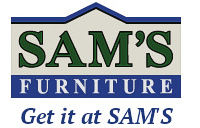 SAM's Furniture
---

Proud Supporter
---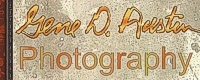 Gene D Austin
---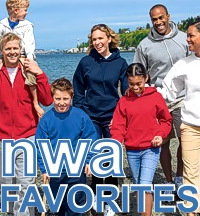 NorthWest Arkansas
Favorites
---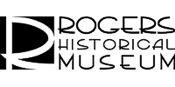 Rogers Historical Museums
---

HARPS Hometown Fresh
Bakery
---

Follow us on Facebook



Proud sponsor of
The Relay for Life

Aug. 23
visitor: 777 ~
.


Follow us on facebook . .
Click here for the Show Videos and Photo Gallery
Trains, Trains, and more Trains
Aug. 3, 2019 - Aug. 30, 2019
This one-month exhibit will explore the importance of the train to Rogers, the different types of trains, and feature historical objects related to the Frisco Railroad, and model trains of all sizes. The Sugar Creek Model Railroad Club and Historical Society are working with the Museum to display model trains.

The show will feature feature two operating model train layouts. Both layouts feature running trains for the young and old to admire. The first layout features vintage S gauge 440 General train, with fort apache and the Wild West 1800ís! The second layout has an early 1950ís theme featuring a diesel powered freight train, and town. It also has an operating street car from the 1940ís and 1950ís era.
HOURS: 10AM to 4 PM COST: Free Admission!
LOCATION: Trains, Trains and more Trains at the Rogers Historical Museum,
ADDRESS: 313 South Second Street, Rogers, AR 72756
PHONE: EMAIL:
VISIT THEIR WEBSITE: rogershistoricalmuseum.org
35th Annual Frisco Festival
Aug. 23, 2019
The Frisco Festival has been delighting people from all over for more that 2 decades. Located in the Rogers Historic District, this family-friendly festival is named in honor of Rogers' rich railroad heritage. Area businesses sponsor what is the areaís biggest party including rides, music, delicious food, car shows, and operating model train exhibts and layouts. Entertainment will include vendors, rides, contests, food and tons of fun. The kid zone will include magicians, street preformers and games.
HOURS: 10AM to 4 PM COST:
LOCATION: visit our model trains in the Rogers Historical Museum,
ADDRESS: 313 South Second Street, Rogers, AR 72756
PHONE: EMAIL:
VISIT THEIR WEBSITE: rogershistoricalmuseum.org
Sugar Creek Railroad Club Train Show
Feb. 29, 2020

We will be at the fair grounds again!


The 17th annual Great NWA Model Train Show will be on Saturday, Februrary 29, 2020. The venue is at the Benton County Fairgrounds, 7640 Southwest Regional Airport Blvd, Bentonville, AR 72712

HOURS: 9 am to 4 pm COST: $8, Children 12 and under free
LOCATION: Benton County Fairgrounds,
ADDRESS: 7640 Southwest Regional Airport Boulevard, Rogers, AR 72712
PHONE: 479-871-2802 EMAIL: Keith - train072@cox.net
VISIT THEIR WEBSITE: www.trainshow-nwa.org

Forms for Vendors, Exibitors, and Layouts
Layout cover letter
Layout Form
Vendor Cover Letter
Vendor Form


.

Club meetings are the 4th Thursday of each Month
6:30 at the Bella Vista Library